Michael Novakhov's favorite articles on Inoreader
TOO OBSCURE TO MATTER Who says the Soviets lacked a sense of humor? The long-running Soviet active measures operation to subvert the Western peace movement bore the cryptonym MARS, the god of war.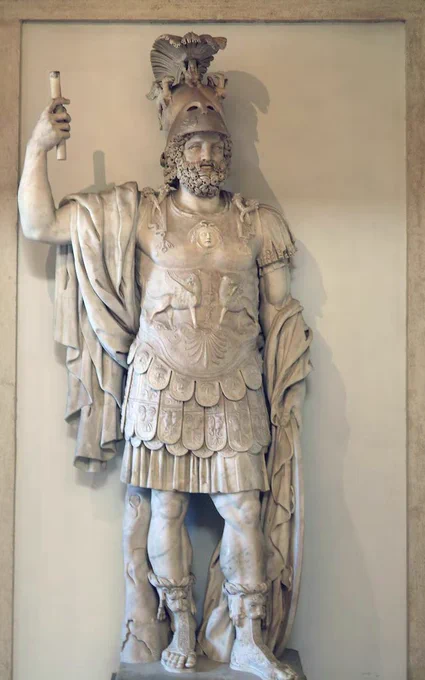 #RacistMeme: #GorillaGlue #PentagonLeaks
Pentagon Leaks

racist meme: gorilla glue – Google Search https://t.co/ONqL367zFS pic.twitter.com/lgJzo0iEIV

— Michael Novakhov (@mikenov) April 15, 2023
–
Links: 
My Opinion – #Opinion: The FRAME ("extraneous" objects) around the "jewel", the Pentagon Leak Pages, can be interpreted as the MESSAGE: "This story will stick to you like a Gorilla Glue to a Gorilla … You are in the focus of my hunting rifle scope … Clip your fingernails, they are too long … You walk like you want to be in the larger shoes … Maybe, you should get a boot …". Is this hypothetical message addressed to Sec. Austin, in retaliation for his role in Ukraine? He was a subject of some similar offensive messages in the past ("U Haul"!). It is logical to suppose that this racially tinged "messaging system" might have come from the GRU, among the other potential hypothetical culprits.
Michael Novakhov (Mike Nova) 4/12/2023 09:20:00 AM 
–
The BellingCat und the Related Phenomena
BellingCat and GRU – Google Search
bellingcat – Google Search
From Discord to 4chan: The Improbable Journey of a US Intelligence Leak – bellingcat
bellingcat, pentagon leak, jack teixeira – Google Search
Journalistic investigations of Pentagon Leaks 2023 by BellingCat and NYTimes – Google Search
Journalistic investigations of the Pentagon Leaks 2023 – Google Search
–
Michael Novakhov's favorite articles on 
Inoreader
M.N.: One thing does not exclude the other: The documents can be, and are authentic, and GRU can be, and probably is behind the leak.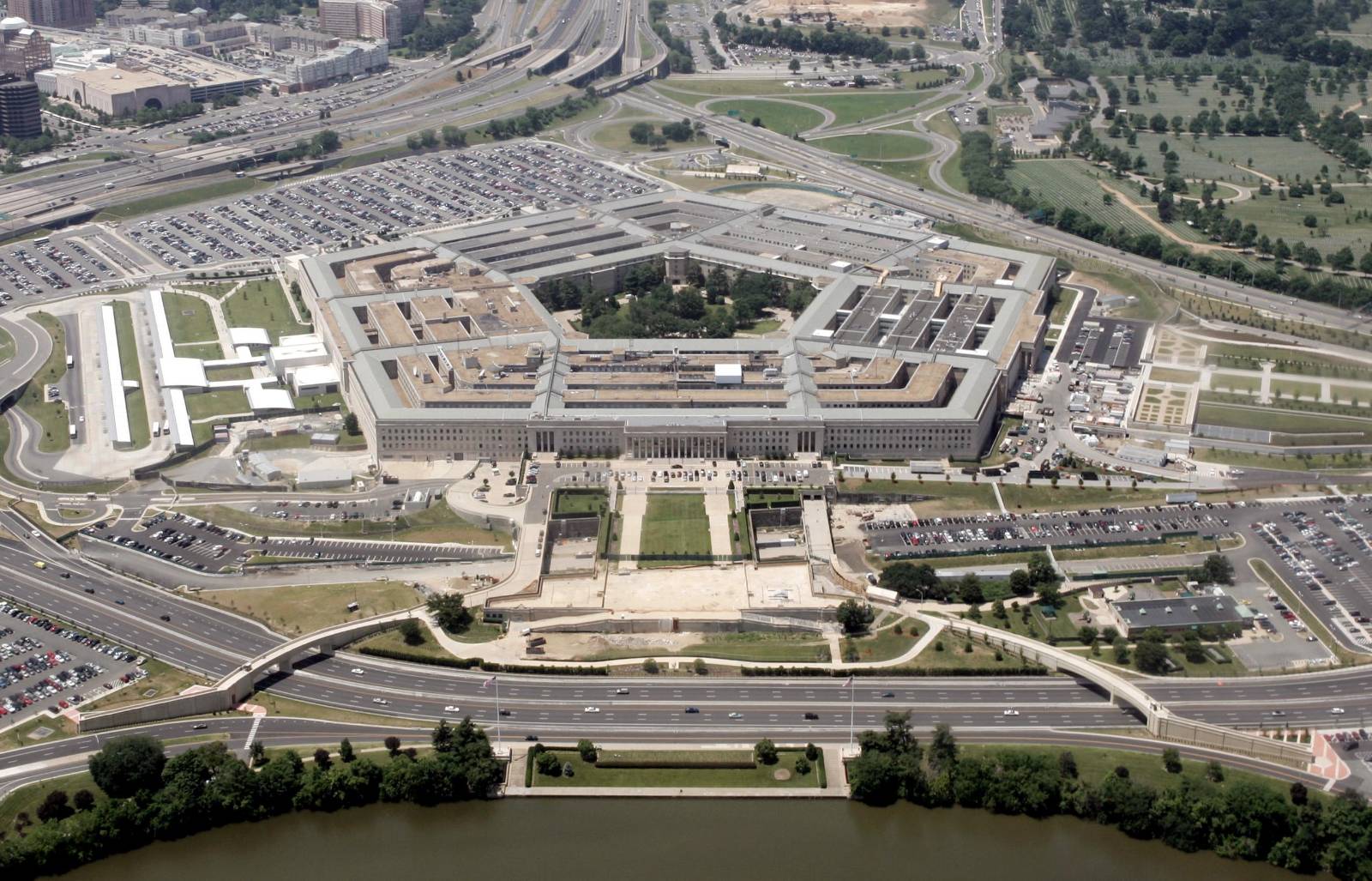 In recent days, the US Justice Department and Pentagon have begun investigating an apparent online leak of sensitive documents, including some that were marked "Top Secret". 
A portion of the documents, which have since been widely covered by the news media, focused on Russia's invasion of Ukraine, while others detailed analysis of potential UK policies on the South China Sea and the activities of a Houthi figure in Yemen. 
The existence of the documents was first reported by the New York Times after a number of Russian Telegram channels shared five photographed files relating to the invasion of Ukraine on April 5 – at least one of which has since been found by Bellingcat to be crudely edited. 
These documents appeared to be dated to early March, around the time they were first posted online on Discord, a messaging platform popular with gamers.
However, Bellingcat has seen evidence that some documents dated to January could have been posted online even earlier, although it is unclear exactly when. Bellingcat also spoke to three members of the Discord community where the images had been posted who claimed that many more documents had been shared across other Discord servers in recent months.
… 
Selected Articles – Michael Novakhov's favorite articles on Inoreader – The News And Times
The News And Times Information Network – Blogs By Michael Novakhov – thenewsandtimes.blogspot.com