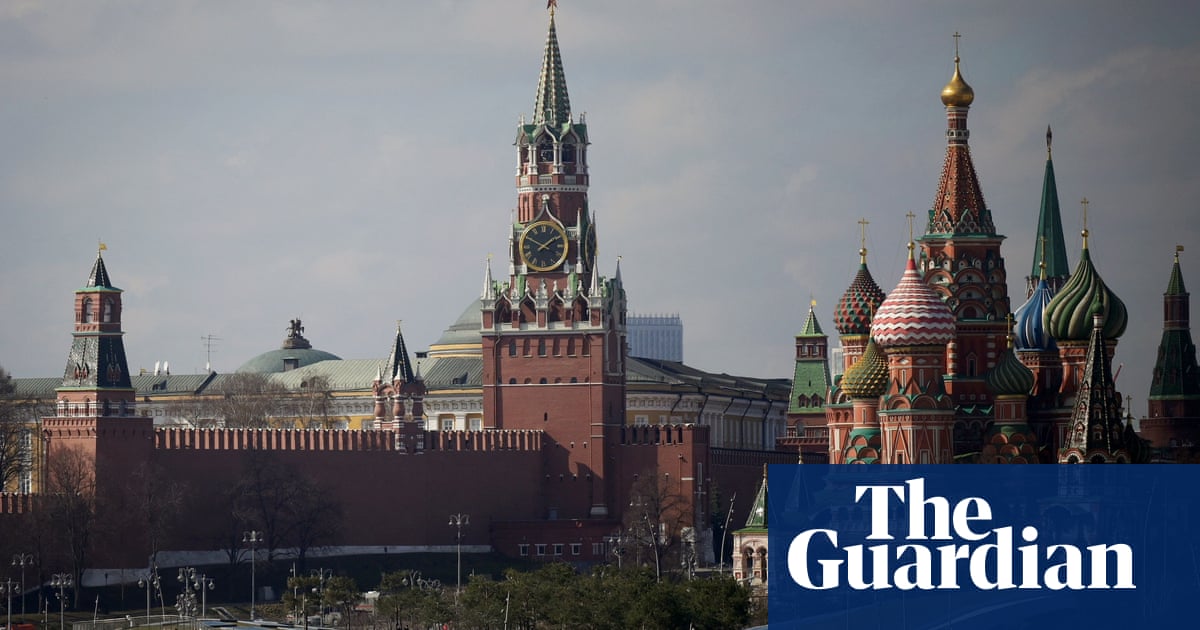 Russia accused Ukraine on Wednesday of attempting a drone strike on the Kremlin with the aim of killing President Vladimir Putin.
The Kremlin said two drones had been used in the alleged attack, but had been disabled by Russian defences, the state-run Ria news agency reported.
The Kremlin stated it considered the attack a planned terrorist act and an attempt on the life of the president of the Russian Federation.
"Two unmanned aerial vehicles were aimed at the Kremlin. As a result of timely actions taken by the military and special services with the use of radar warfare systems, the vehicles were put out of action," the Kremlin press service said.
"There were no victims and material damage," the Kremlin said adding that "the Russian side reserves the right to take retaliatory measures where and when it sees fit".
An unverified video circulating on social media showed what appeared to be smoke coming out of the Kremlin overnight.
Putin's spokesperson, Dmitry Peskov, said Putin was not in the Kremlin at the time of the alleged strike.
Ukraine has so far not commented on the claim.
More details soon …