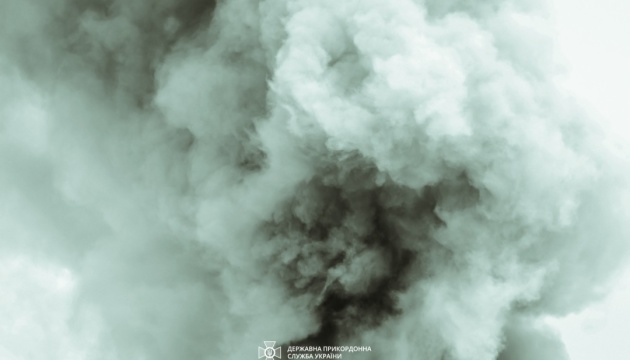 On Saturday, January 21, the Russian army struck the border territories of Sumy region with mortars for the third time.
"From 16:50 to 17:35, 20 strikes, possibly from a 120mm mortar, had been recorded in the location of Doroshivka settlement," the Operational Command "North" posted on Telegram.
In accordance to the Command details, there were being no army personnel casualties or harm to tools. No information and facts was obtained about neighborhood inhabitants casualties or destruction to civilian infrastructure.
From 12:50 to 13:10 on January 21, 10 mortar strikes were released on Studenok settlement, Sumy region.
From 11:10 to 11:25, 6 strikes, presumably from a 120mm mortar, were recorded in the spot of Bachivsk settlement, Sumy region.
ol
The post Russian troops strike border areas of Sumy region for third time today appeared first on Ukraine Intelligence.