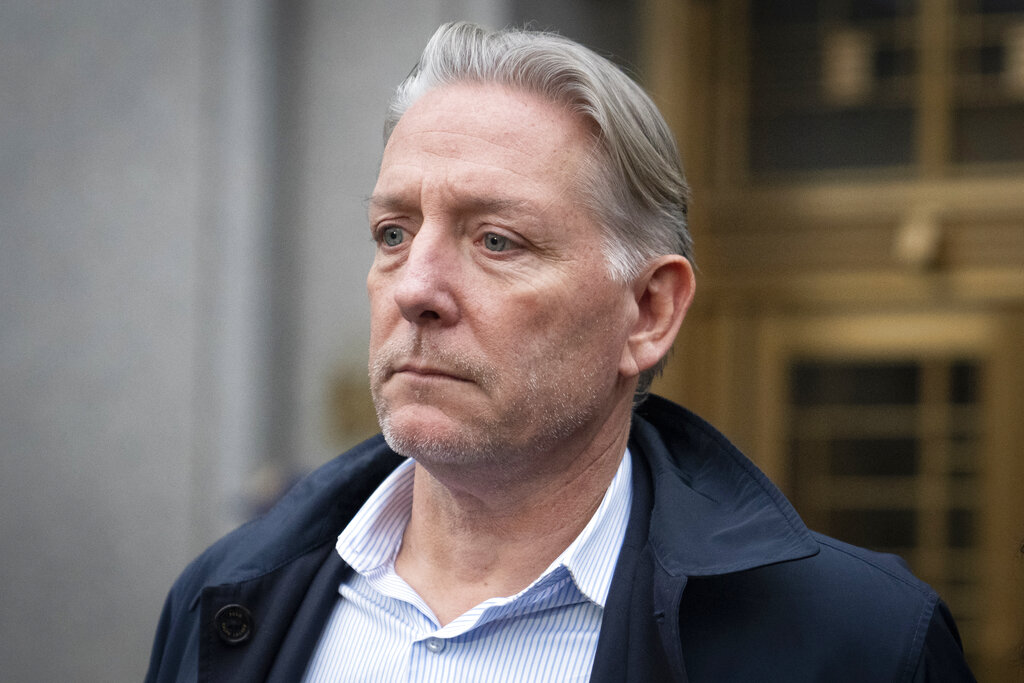 The arrest and indictment of a former senior FBI counterintelligence agent has reopened an embarrassing subject for the FBI and the Department of Justice.
The former special agent in charge of the FBI's counterintelligence division in New York, Charles McGonigal, leaves court January 23, 2023, at New York. AP/John Minchillo
Commenting is available to  Sun Readers , Sun Members and Sun Founders only. Comments are reviewed and, in some cases, edited before posting. Chances of a comment being posted are increased if the comment is polite, accurate, grammatical, and substantive or newsworthy.